If We Need the Body Camera It's Already Too Late!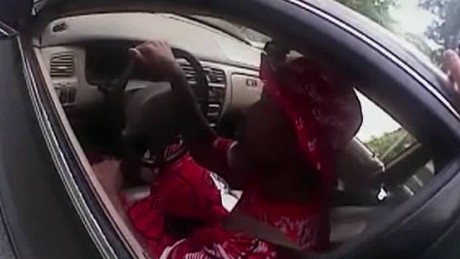 Once again we the police have committed MURDER with police officer Ray Tensing shooting the unarmed Samuel DuBose, a Black man. Meanwhile, we have become so used to these killings that the shooting of Cecil the Lion IN AFRICA (I find that quite ironic by the way) is a bigger story.
Not only did Tensing and his fellow officers killed the man, they did not call for life support, collaborated on an alibi, filed a false report, and slandered the dead man's character. If you as me what is the difference between those police and  a gang terrorizing a neighborhood.
This morning on The Matt McGill Morning Show on WVON 1690AM – The Talk of Chicago, The Maze Jackson Social Media Question of the Week was:
"What can Black people do to protect themselves from the police? Who do we call…law abiding or not?"
Body cameras are not the answer in my eyes. While I think they are necessary TO SOLVE POLICE INVOLVED MURDERS, that's exactly the issue. IF WE NEED TO LOOK AT THE TAPE OF THE BODY CAMERA, IT'S ALREADY TOO LATE. You're dead and they are trying to figure out why.
Also, pay attention to the media assault on Samuel DuBose. White media has already begun the character destruction of Mr. DuBose, who is the victim. At the same time, they will present the MURDEROUS POLICE OFFICER TENSING the most positive a light as possible.  The States Attorney called him "asinine" which sounds a lot nicer than "cold blooded murderer."  How long before we learn that DuBose "had marijuana in his system" to justify the murder?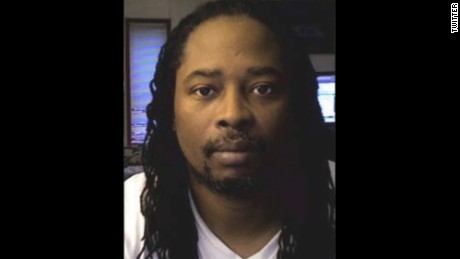 Comments
comments
Powered by Facebook Comments